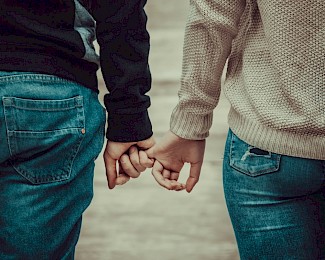 As the only couples counseling practice in Massachusetts that focuses exclusively on treating couples, we take pride in what we do. However, it is also nice to be recognized every now and then.
Therefore, we are very proud to announce that last month, NCCT was recognized as a leading marriage counseling retreat center in the U.S. In fact, we were ranked #1 on a list of the top 8 marriage counseling retreat destinations nationwide!
In the article, published by Laurie Burnham, you can learn all about each center's unique approach to marriage counseling: the methods they use, their staff credentials, time commitment requirements, as well as the cost to each participant.
The title of the post is "The 8 Best Marriage Counseling Retreats in the U.S."
While we were honored to make the top of the list, we were also proud of the company we shared. Each center included in the article maintains top reviews from their clientele and is dedicated to helping spouses reconcile and restore their vows to one another.
If you and your spouse (or even fiance) are curious about marriage counseling retreats, this article is a great place to start! Not only does it provide retreat specifics, but it allows you to explore the different philosophies towards marriage counseling. No matter what beliefs, attitudes or thoughts you hold on marriage (or counseling in general), you are sure to find an approach that fits your wants and needs.
Click here to read the full article and learn more.
Or, if you want to know more about the Gottman Method, couples counseling, emotionally focused therapy or our couples retreat, call us at (413) 586-2300.
Photo credit: Uros Jovicic