"NCCT is a beacon of light. Reach out if you need help"
- George Faller, LMFT, Author of Sacred Stress
How much does it cost?
*Weekend Couples Retreats:
1-Day Retreat: Starting at $2400
2-Day Retreat: Starting at $4500
3-Day Retreat: Starting at $5850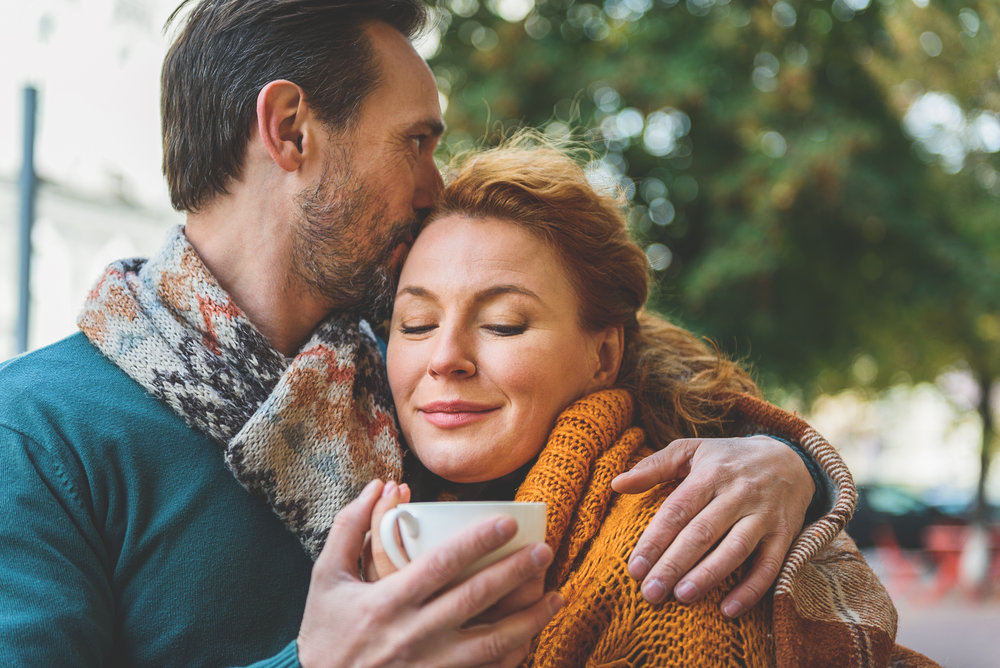 FAQ
Does NCCT offer private retreats near me?
We offer in-person retreats in Northampton, MA and virtual retreats online.
What's included?
The fee for the retreat includes your Gottman Relationship Assessment, a digital copy of Developing the Habits for Relationship Success by Brent Atkinson, private therapy hours with your couples therapist, a follow up one-hour coaching session and a selection of books from our relationship wellness library. The fee does not include travel and lodging.
Will other couples be attending?
No. You and your partner will have the expertise and attention of your NCCT couples therapist focused exclusively on you for the entire retreat.
Will our insurance cover a couples retreat?
No. A private couples retreat is a specialized consultation service that does not meet the criteria for reimbursement that insurance companies use to determine coverage.