Is My Marriage Worth Saving?
Is My Marriage Worth Saving?
The question isn't, "Should I stay or should I go?"
The question is, "How do I stay or how do I go?"
FREE VIRTUAL WEBINAR
Join NCCT Founder and Certified Gottman Therapist Kerry Lusignan for an essential discussion
about gaining clarity, courage, and skills in making one of the toughest decisions of your life.
"Kerry, from the breadth and depth of your study and knowledge, you continually know when to guide us with answers and when to challenge us to take the next step on our own. Many thanks!"
During this workshop you'll learn:
The most significant predictors of divorce and how they apply to your relationship.
The most common mistake people make when their relationship is in crisis.
Three little-known ways trust erodes.
What skills you need to be successful in ending gridlock and crisis.
What it takes to get unstuck and move forward.
This workshop is for you if you're:
A couple in crisis
An individual with a reluctant or ambivalent spouse
A couple who agrees that something must change
"I've spent many hours with Kerry Lusignan, personally experiencing her integrity, devotion, warmth, skill, and soulfulness. She has uncommonly good instincts about what intimate partners need to improve their relationships."
About Kerry:
Kerry is the Founder and CEO of Northampton Couples Therapy Center (NCCT), which has treated over 1,000 couples since its inception in 2010 and specializes exclusively in couples' work.
Kerry is known for a hands-on, down-to-earth, and evidence-informed approach.
She takes the best of the leading models in relationship wellness: Gottman Method, Emotionally Focused, The Daring Way™, and Pragmatic Experiential Therapy and supports people in getting unstuck and living wholeheartedly.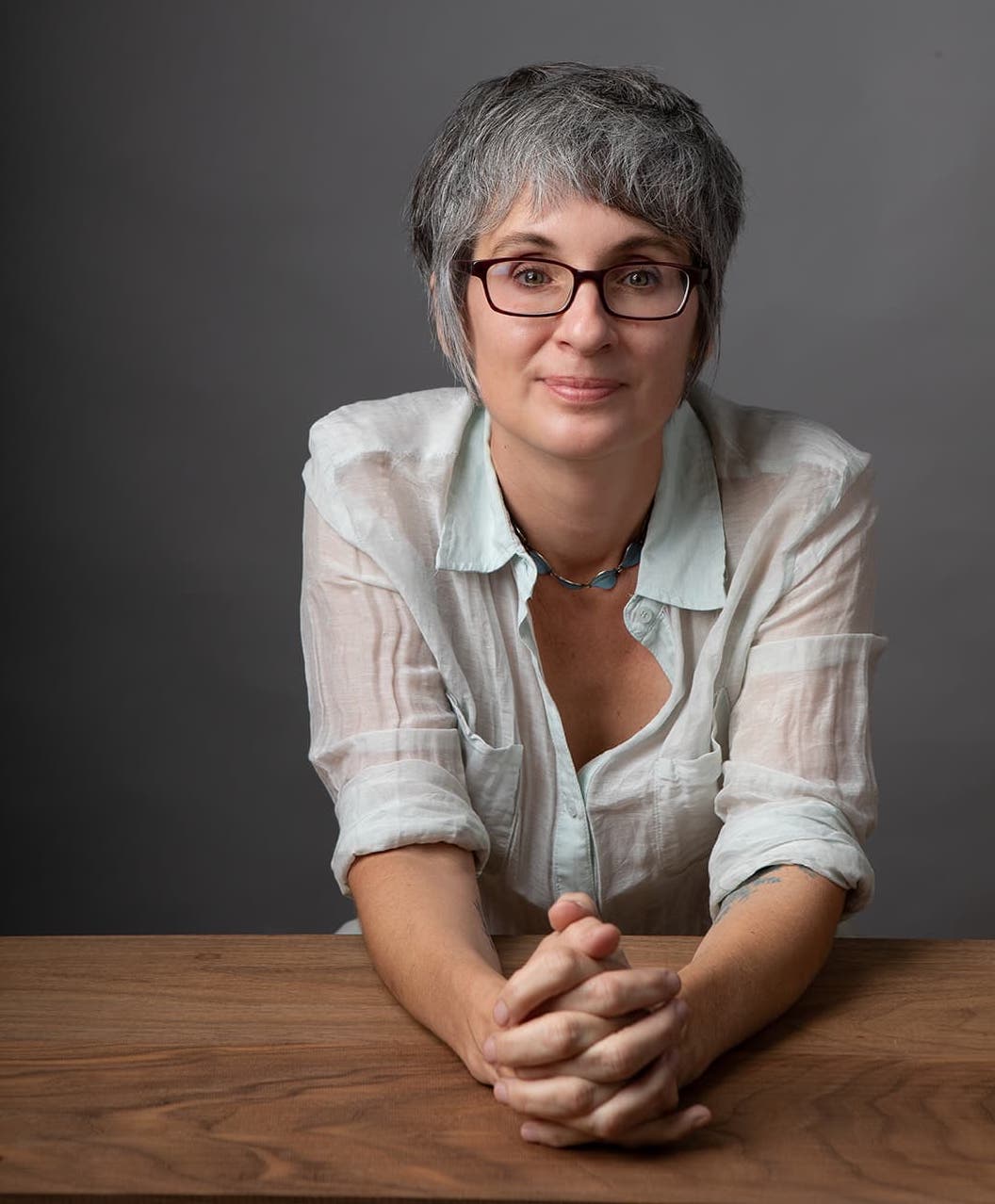 "Kerry gets it. She's an expert educator and clinician, world-class writer, and all-around wonderful human being who brings empathy and compassion to her work. You can trust her with your relationship."