Ongoing Support to Reach Relationship Goals
Knowledge
At the heart of our work is the Gottman Relationship Assessment, a comprehensive tool that looks at all of the facets of your marriage, your struggles, and your strengths. With it we'll create a customized roadmap that is catered to your relationship's unique needs and circumstances, giving you the knowledge and insights necessary to find your way back to each other.
Skills
You'll gain real-life tools and skills that you can begin using immediately. And with your new skills, your conversations and communication will become meaningful, even when discussing "tough stuff". You'll find that you agree more often, work together, and get on the same page about your goals much faster.
Fun
Relationships can't be all work, there has to be an emphasis on positivity too, so while it may sound hard to believe, you'll also spend some time on the fun stuff. Part of the reward of doing couples therapy is that once trust and connection are solid, you can devote time to cultivating a sense of joy and intimacy with each other, to falling in love again.
Mastery
And you'll become the experts of your relationship. We want you to know what we know. How to use cutting-edge research to connect, heal, play and love well. We'll support you in becoming masters of your marriage, and we believe you can do it, we see it every day.
At NCCT, whether you attend couples therapy or a private couples retreat, you can expect to have predictable positive outcomes and gains.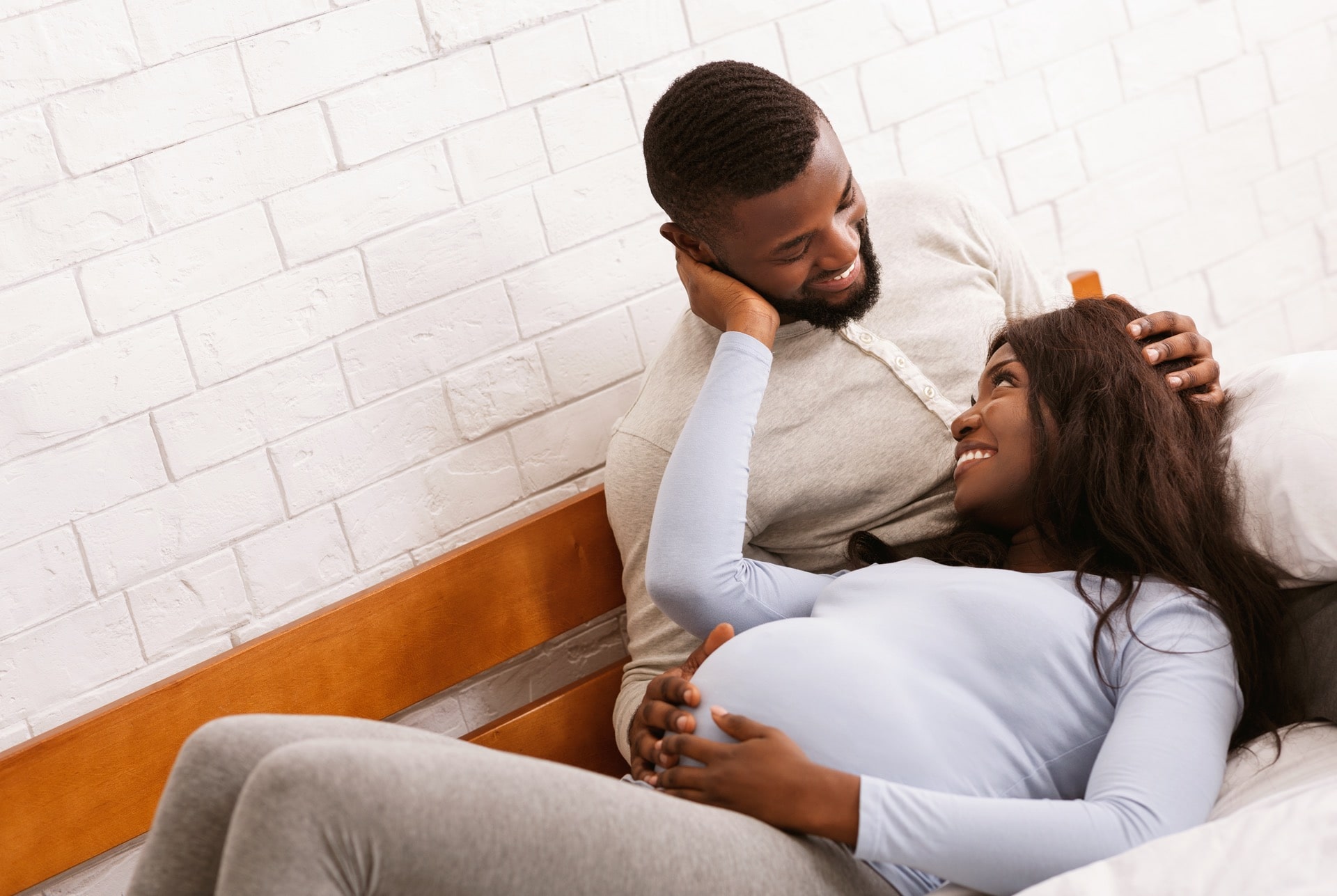 Evidence-Based Couples Therapy Can Save Your Marriage
Many people widely accept couples therapy as a healthy, beneficial resource that maintains relationships in a good place for years. Most of our clients come here openly and willingly, knowing they're taking action to create lasting, positive change. That said, a few clients unfamiliar to couples therapy have concerns, and we'd like to address those.
Some people, express concern that couples therapy might agitate things. After all, talking about problems can feel challenging to say the least. Especially when your relationship's stuck in gridlock, or, when something extremely painful has transpired between you, like an affair or breach of trust. 
We are committed to ensuring your therapy is reparative and healing.
You can expect to have conversations that emphasize productive communication, compassion, and empathy, and in doing so, cultivate the skills you need to succeed on your own.
Occasionally, one partner may be hesitant to attend couples counseling. They may be reluctant because they're scared – perhaps they need your support more now than ever but feel they can't ask for it.
We often see couples where one person initiates the therapy process, and they go on to thrive, equally invested in their partnership and dreams.
A few clients have asked us if seeking couples therapy indicates that their relationship might be broken or unfixable. We want to make it clear that nothing could be further from the truth.
Seeking couples therapy is a sign of health. Sadly, only 19% of couples seek help – and of those that do, couples therapy has an 85% success rate. In other words, the majority of couples who attend evidence-based couples therapy regain a happy, healthy relationship, with resources and tools to help them maintain it for years to come.
All relationships go through tough times, and all relationships have the potential to grow and benefit from the gains that marriage counseling offers. 
Gain science-backed knowledge in all things Love. Learn what makes relationships succeed, what makes them fail, and (most importantly) how this applies to your relationship.
Couples Counseling Specialties
Every couple is unique and has a different set of circumstances. Within the work of couples counseling, or couples therapy, we have developed particular sub-specialties, based on what we know about these shared experiences and challenges. Your couples therapist will look at all of the different facets of your relationship, including any circumstances that are unique to you. Additionally, we'll help you develop strategies for building understanding and for taking action where applicable.
Couples Therapy Areas of Specialization at NCCT include:
infidelity
marital crisis
LGBTQ relationships
trauma and relationships
ADHD and relationships
addiction and mental health issues
transitioning to parenthood
parenting through tough times
couples on the brink of separation or divorce
intimacy and desire
stepfamilies
bi-racial families
premarital counseling
dealing with aging parents
illness and caretaking