Don't just plan a beautiful wedding. Plan a beautiful life.
1-Day & 2-Day Intensives for Couples Considering Marriage
Preparing for a wedding is a joyous time. There are bridal showers, cake testings and other important milestones. However, before you say "I Do," consider the following points:
Couples who participate in premarital counseling are 30 percent less likely to divorce within the first five years, according to the Journal of Family Psychology. Also, according to marriage expert John Gottman, marriage therapy can have extra benefits when done in a state of positivity. It is from this state that couples can build on fondness and admiration, two of the most crucial elements in a rewarding and long-lasting romance.
So, put those premarital "flutters" to good use, especially as you prepare for your vows and find yourself asking, whether consciously or unconsciously, questions such as:
"Will my partner join me in my quest for adventure?"
"Will I still be able to achieve my professional goals?"
Or the inevitable, "How can I ever promise to love this other person for the rest of my life?"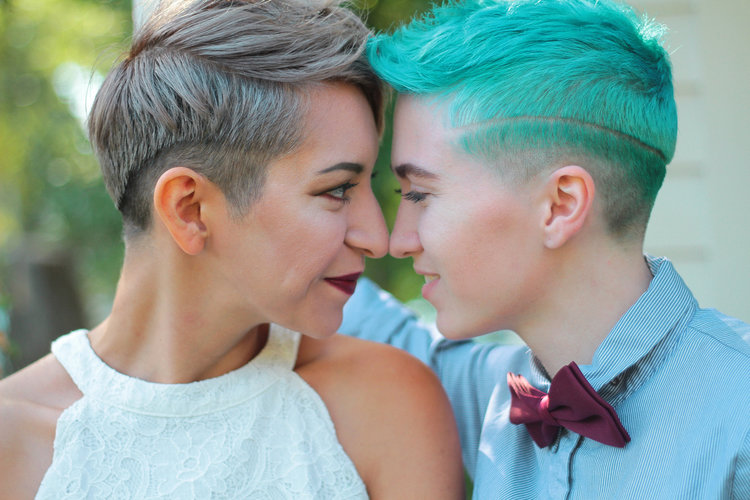 There is an understandable amount of trepidation associated with an upcoming marriage. However, with those concerns comes a great deal of hope.
As the adage goes, an ounce of prevention is worth a pound of cure. Starting off on the right foot with your future spouse could save you years of heartache (and therapy) later on. One great way to do that is through a 1-day or 2-day premarital counseling retreat.
Just what is a premarital counseling retreat?
It is a private retreat that offers you and your fiance an uninterrupted window of time to devote to one and other. It will just be you and your partner, with an expert couples therapist all to yourself for an entire weekend.
No work. No family. No nagging to-do lists and no beeping gadgets (yes, you will be invited to turn them off!).
With the guidance of a couples therapy expert, you will have the opportunity to envision your life together consciously. To skillfully balance the wisdom of your love with research and practicality, allowing you to build a solid marital foundation from day one. And, you'll do so in a manner that feels safe and allows you to take risks, to challenge assumptions and to learn and grow together.
You will get the feedback, counsel and knowledge of your therapist, a devoted expert who is seasoned, skilled and who sits with couples everyday.
You will also gain the equivalent of a full month worth of weekly therapy, concentrated into 1-2 days!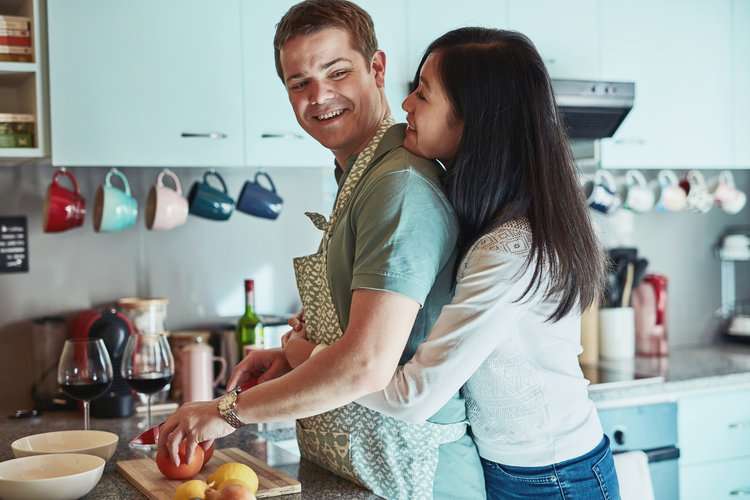 During a premarital counseling retreat with NCCT, you can expect to:
Walk away with proven, research-backed skills on how to keep your relationship strong and connected well past the "honeymoon stage."
Gain the tools and understanding you need to feel like a true team working towards a common goal.

Receive a roadmap for your romantic future in the form of a Gottman relationship assessment. Deepening your understanding of yourself, your partner and your relationship…..
The secret is to attend a premarital counseling retreat with a therapist who is trained in the leading evidence-based models in couples' therapy: Gottman Method Couples Therapy and Emotionally Focused Therapy (EFT). These models have the highest success rates of any couples therapy approach hands-down, and the Gottman Method alone stands out with over 35 years of research on more than 3000 couples.
We approach marriage full of hopes and dreams, offering the best of who we are in a spirit of generosity and good intention. While these dreams set the stage for beginning a life together – they are different than the strengths required to live a life together.
It sounds like a magic bullet, but it isn't. Attending a premarital counseling retreat is
hard work, and it can feel scary. But we assure you it is worth the investment and will transform your marriage and your life.
Not sure a retreat is right for you and your fiance?
We also offer weekly premarital counseling sessions. Click here to learn more about our weekly couples therapy and find out more about our team and what we can offer you. We also offer premarital counseling retreats and counseling for second marriages, blended families and more.
Want to learn more about our premarital counseling retreats?
Contact us, and our Retreat Coordinator will help you create a customized plan unique to your goals and schedule needs. She'll even give you tips on fantastic places to stay and great places to dine while in the Pioneer Valley.
Best of all, once booked we'll give you access to The Gottman Institute's online Gottman Relationship Checkup, so you can begin your journey before you even arrive!
Take the first step and schedule your free initial phone consultation now. We promise to be in touch within one business day.