Running Headlong Into Heartbreak
A Nine Week Online Group For Women Daring Greatly™
Join our email list to learn about future programs
Show up. Be Seen. Live Brave
What does it mean to dare greatly and run headlong into heartbreak? Does it require that we run towards that which we love or away from it? How does being a woman affect our relationship to showing up and being seen when we have limited control over the outcome?
As women, we frequently bump against social constructs that make vulnerability feel untenable. Perfectionism, people-pleasing, and hustling for our worth disconnect us from our heart's longing(s). We struggle with trusting our inner voices, setting healthy boundaries, and expressing our needs directly. Unknowingly, we avoid heartbreak, and in turn, slowly break our hearts.
Brene Brown states that vulnerability is not optional – that heartbreak is inevitable. That many of us (often unknowingly) operate from a stance where we aim to mitigate loss and minimize pain. It's understandable. But heartbreak is a skill, and knowing how to navigate it is essential. Our relationship to loss informs how we love, and when we do not nurture it, fear and shame dominate, robbing us of the ability to trust our inner voice and listen to our hearts. We stay (too long) in relationships that harm us. We leave (prematurely) relationships that afford us opportunities. And in between, we struggle to find ourselves amidst children, aging parents, professional obligations, and now – a pandemic.
This nine-session online group is for any woman facedown in the arena. Whose face is marred by dust and sweat and who wants to dare greatly. Heartbreak need not be romantic. Together, utilizing the ground-breaking work of Brene Brown, we will explore the rich terrain of values, cultivating trust, establishing healthy boundaries, building shame resilience, and running headlong into heartbreak.
About Kerry Lusignan, MA, LMHC
The Founder and Director of The Northampton Center For Couples Therapy, Kerry is an expert in matters of the heart, mixing grit, rigor, and irrepressible creativity in her work with clients. She is a Certified Daring Way Facilitator and a Certified Gottman Method Couples Therapist. Kerry's article John Gottman and Brene Brown on Running Headlong Into Heartbreak was the the #1 blog post on The Gottman Relationship Blog for 2019. An artist at heart, Kerry's passions range from entrepreneurship and writing to playing the guitar and making pizza.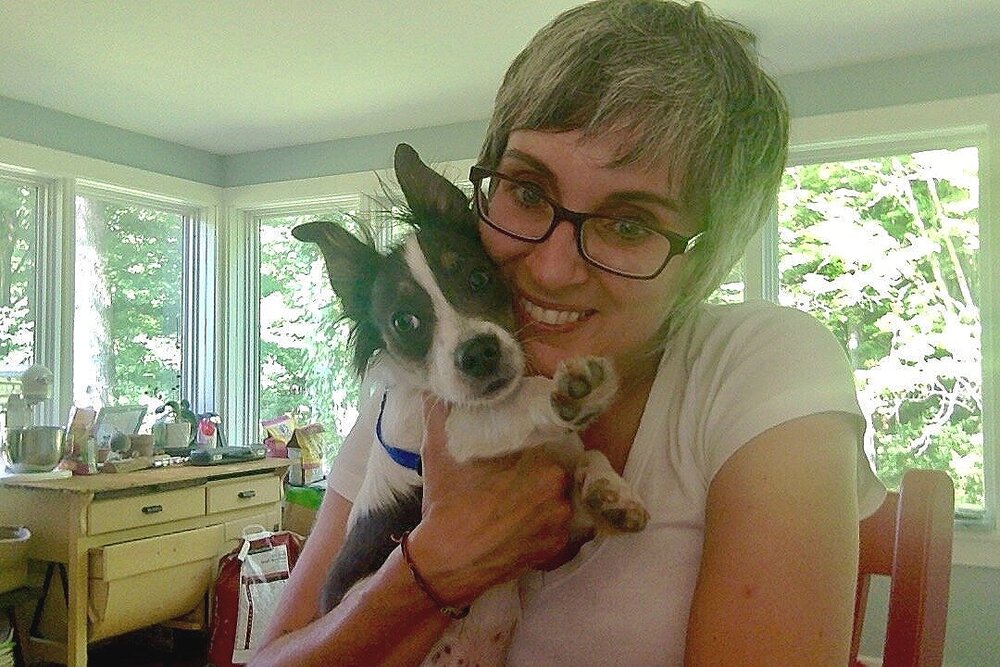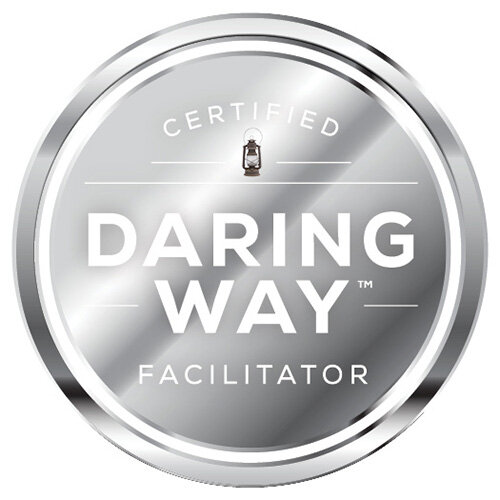 ABOUT THE DARING WAY™
The Daring Way™ is a highly experiential methodology based on the research of Dr. Brené Brown. The method is designed for work with individuals, couples, families, work teams, and organizational leaders. It can be facilitated in clinical, educational, and professional settings.
During the process, facilitators explore topics such as vulnerability, courage, shame, and worthiness. Participants are invited to examine the thoughts, emotions, and behaviors that are holding them back and identify the new choices and practices that will move them toward more authentic and wholehearted living.
The primary focus is on developing shame resilience skills and developing daily practices that transform the way we live, love, parent, and lead.