Online Therapy for International Couples
Live outside the United States? No problem.
Our licensed experts work with couples all over the world.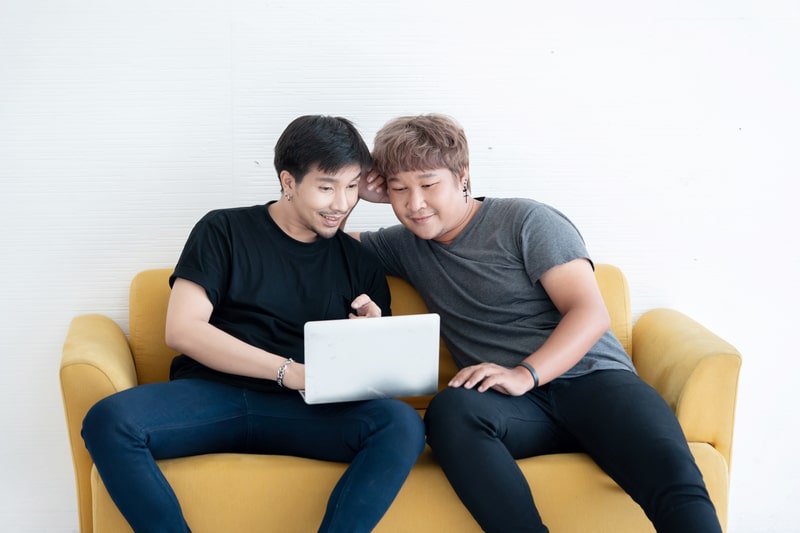 If you're an active duty service member, veteran, Foreign Service Officer, Peace Corps volunteer, teacher, or otherwise American expat living abroad and you're seeking 100% secure virtual couples therapy from a licensed expert, you've come to the right place.
Living overseas as an American comes with its own set of unique cultural and relationship challenges, including:
Frequent transitions and moving
Difficult quality of life
Living far away from family and friends
Stress about safety
Isolation and loneliness
Language differences
Your couples therapist must be able to understand these challenges that come with navigating life abroad. In our online therapy for overseas couples, we take the time to get to know you and your partner, assess where you are getting stuck, and help you develop strategies to break down barriers and move forward.
We will help you deepen your understanding of what is causing distance or fighting and teach you how to grow through conflict. Online couples therapy is particularly effective in working with international couples and the issues you face because we effectively come to you, wherever you are in the world.
We are committed to providing 100% secure online counseling worldwide.
How does international couples therapy online work?
We offer weekly 90-minute sessions between 8 AM and 9 PM EST. We will send you an invitation through a secure platform for your online couples therapy appointment. All you have to do is have a private place to meet virtually every week. You bring your thoughts, feelings, and needs. We'll bring our expertise in couples therapy, online therapy, and working with international couples. Together, we'll create a deeper, more meaningful connection for you and your partner.
What are the advantages of online therapy with NCCT?
We work with the time you have available and save you the hassle of finding an expert near you. You don't have to drive to and from appointments so that you can get farther, faster with us. All this makes it easier to see your therapist regularly. We know from research conducted by The Gottman Institute that regular couples therapy is a major key to success. When you do the work regularly, you get better, sooner.
You have many, many options for online therapy. We believe couples therapy is an expertise, and one we take seriously. You wouldn't go to a general doctor for a heart condition. When you work with us, you are choosing the leading experts in couples therapy.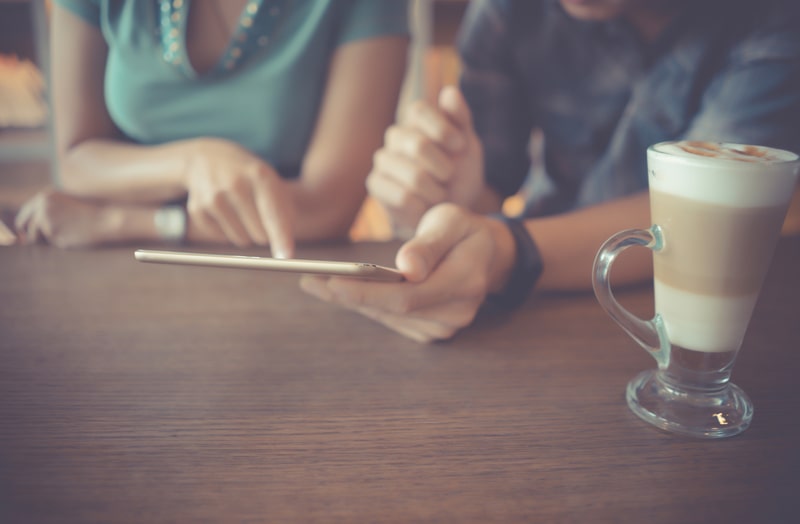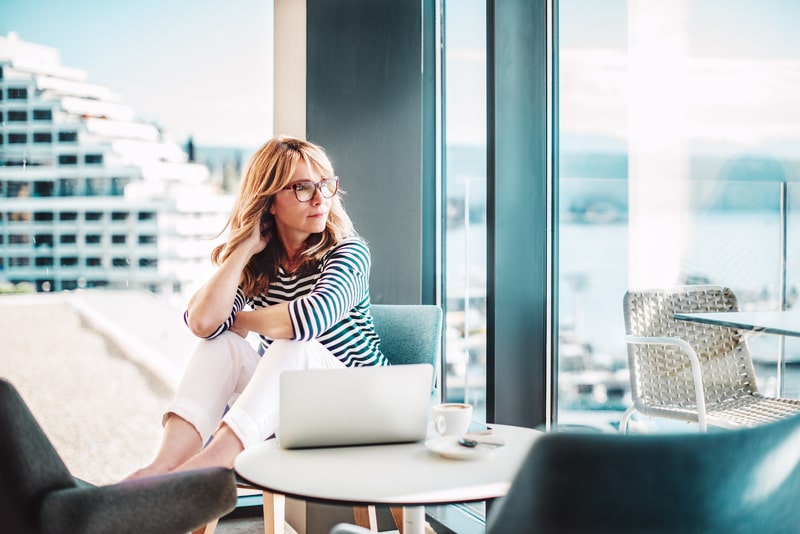 Are there disadvantages to international online couples counseling?
Any therapy can have possible adverse effects, and online international couples therapy is no different. Before we meet with you online, we will talk to you to better understand your needs to ensure you are a good candidate for online work. Also, you'll need a good internet connection and a computer with a webcam to make sure we can talk as easily as possible.
At NCCT, our therapists are well-versed in the Gottman Method, Emotionally Focused Therapy, and other leading couples therapy methodologies. More importantly, we are also passionate about supporting couples living abroad, helping you and your partner build bridges toward one another that are rooted in love, respect, and understanding.
When is online couples therapy not advisable?
Online Couples Therapy is not recommended for you if you or your partner are struggling with:
An undisclosed, ongoing or recent affair.
Serious violence in your relationship, threats of serious violence, or fear of serious violence on the part of one or both partners.
Untreated, diagnosable mental illness (bipolar, psychotic disorders and major clinical depression), not including past and successfully treated mental health conditions that are currently stable and/or in remission.
Suicidal or homicidal thoughts, or a history of serious harm inflicted on another person
We look forward to supporting your relationship. Click the button below to schedule a free consultation today.