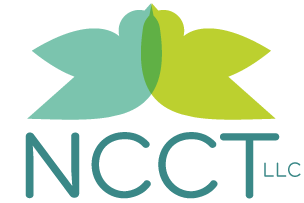 Hello ,
Thank you so much for your interest in working with The Northampton Center for Couples Therapy. 
We recommend scheduling a complimentary phone consultation (link below) to get things started. However, before making your first appointment, there are a few things we'd like you to know so you can be as informed as possible:
Want an alternative to therapy? This April, NCCT Founder Kerry Lusignan will be offering her signature class, Crisis to Connected. C2C is the most comprehensive program for overcoming relationship crises, transcending stuck patterns, and rebuilding trust. To learn more, click here.
Weekly Therapy: Currently, there is a high demand for expert couples therapists, so sometimes, we have just a handful of openings. That said, we will do our best to get you in, and the place to start is scheduling your initial phone consultation.

Need to be seen asap? Our mini-intensives are a great place to begin. We offer 4.5-hour mini-intensives that will support you in navigating conversations that can't wait (and help you move forward with a plan). To learn more, schedule your initial phone consultation by selecting "Private Intensive Retreat."

Private Retreats are ideal if you want to do a deep dive and get further faster. You can check out the links below to access tons of information about our specialized retreats or schedule your initial phone consultation by selecting "Private Intensive Retreat." 
And because there is no such thing as too much information, here are some links to get your questions answered and offer you support asap:
What to Do While You Wait for a Couples Therapist?
FAQ for Weekly Therapy Clients
What is a private couples retreat?
What is the cost of a private couples intensive retreat (and other FAQS)?
Do you work with couples on the brink of divorce?
Can we work with NCCT even if my partner is reluctant?
Warm Regards, 
Maggie
Director of Operations and Couples Support