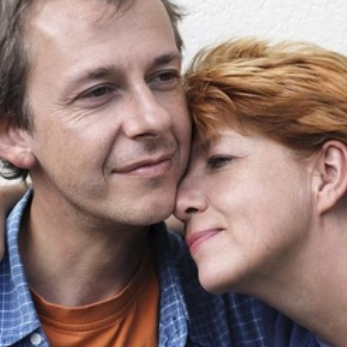 As experts focused solely on treating couples, we have a sixth sense for issues that lead to marriage trouble or relationship distress. We are also well-versed in the leading evidence-based models for coping with conflict between two partners.
The Huffington Post, The Good Men Project and Fatherly.com have recently featured our founder, Kerry Lusignan's expert advice on navigating relationship troubles.
Learn what we have to say about everything from finding the right mate to handling "heat of the moment" conflicts with ease.
In this article, NCCT Founder Kerry Lusignan explores the unique challenges faced by men in modern marriages. From unique physiological responses to dealing with criticism and the unintentional stonewalling of your partner, Lusignan helps men better understand their responses to marriage trouble or relational conflict. She also provides five key strategies men can employ to face these situations head-on.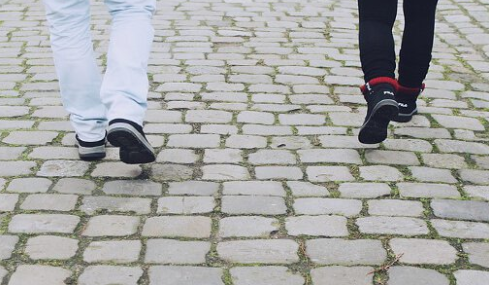 When conflicts arise in a relationship, we often tend to do more harm than good to our partner. This article addresses the relationship dangers that result and how to break away and avoid inflicting more damage. From learning to listen non-defensively to dealing with negative sentiment, Kerry Lusignan provides practical ways each partner can control their reactions and initiate a process of repair even in the midst of conflict.
What does "Happily Ever After" really mean? Is there a science behind romance? In honor of Valentine's Day, Kerry Lusignan partnered with MassLive to explore the scientific components of a healthy relationship (versus a fleeting romantic attachment). Kerry explains the neurochemistry behind attraction. She also describes which essential qualities to look for in a partner to ensure a long-lasting, more fulfilling commitment.
While we should celebrate gender diversity, there is one pattern that men in heterosexual relationships should attempt to break. Stonewalling. The act of becoming withdrawn and quiet during a conflict, stonewalling is much more common in men than women.
It is also often bred out of an intent to heal, not harm, the relationship. However, it can be destructive.
Read this article to find out why and what behaviors you can adopt instead to ease relational tension.
Do you find yourself making plans without considering your partner? Do you feel your partner favors your kids over you? Has the topic of divorce ever come up in conversation? If you can answer "Yes" to any of these questions, it might be time to see a couples therapist. This article, featuring our own Kerry Lusignan, provides key indicators and expert advice on how to work through relationship or marriage troubles before it is too late.
At NCCT, we support couples in all stages of marital or relational distress. We use the leading evidence-based models, such as the Gottman Method, Emotionally Focused Therapy, the PACT model and more, to help couples better regulate their emotions and responses.
Through our couples retreat intensives, individual couples therapy sessions or even online counseling options, we have helped countless couples strengthen their bond and connection with one another.
Let us know if we can do the same for you! Click here to learn more.