Online Therapy For United States Couples
Online Therapy For United States Couples
Why Online Couples Therapy?
NCCT recognizes that finding a good couples therapist in your community can be challenging and that there is a strong need for couples therapists trained in evidence-based modalities. Simultaneously, due to COVID-19, the option to meet with us in person is temporarily on hold.
Given this, online couples counseling can be a lifeline for your relationship – offering you and your family support at a time of great duress and uncertainty. Telehealth now provides you with the resources to stay connected, affording you access to our specialized team and services from the convenience of your home.
As experts in our field, we are committed to supporting you and your relationship via online therapy. With a variety of options to choose from and tools that you can use at home – we're here for you.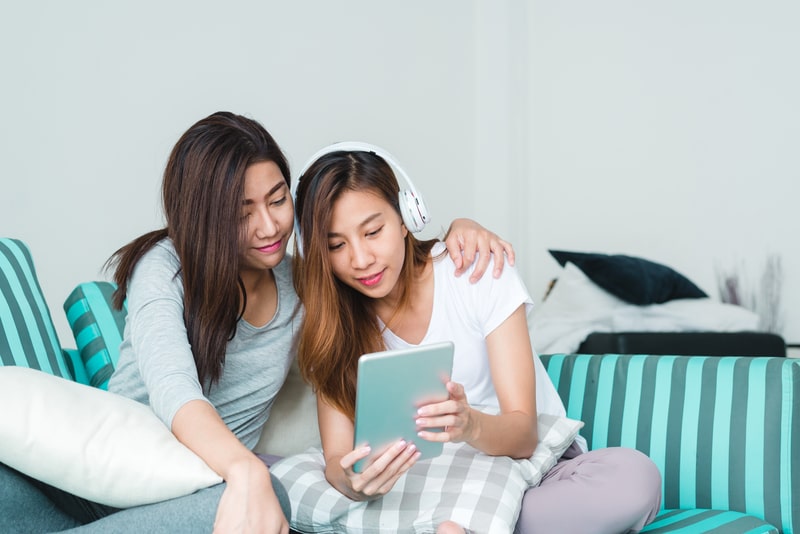 "I can think of no better group for focusing on couples work and the needs of couples. Their approach is compassionate, informed by cutting-edge research and evidence-based practice."
-Stephen Bradley, LICSW and Child Trauma Academy Fellow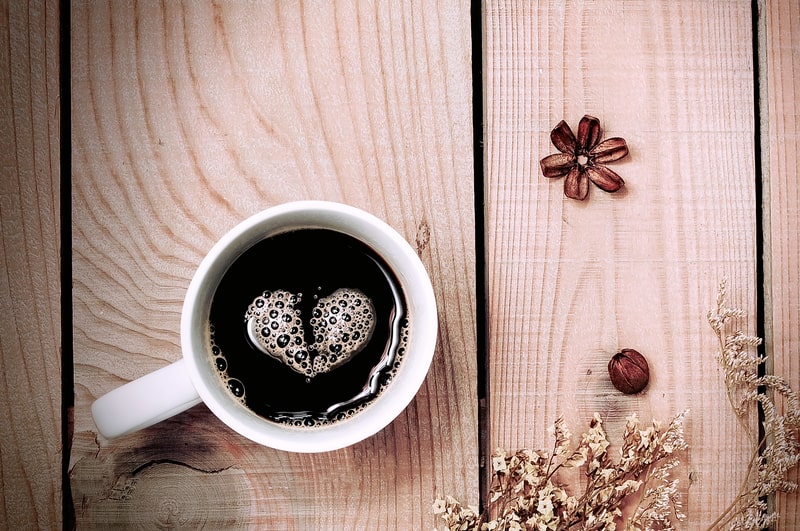 When is Online Couples Therapy Not Advisable?
Online Couples Therapy is not recommended for you if you or your partner are struggling with:
An undisclosed, ongoing or recent affair
Serious violence in your relationship, threats of serious violence, or fear of serious violence on the part of one or both partners
Untreated, diagnosable mental illness (bipolar, psychotic disorders and major clinical depression), not including past and successfully treated mental health conditions that are currently stable and/or in remission
Suicidal or homicidal thoughts, or a history of serious harm inflicted on another person