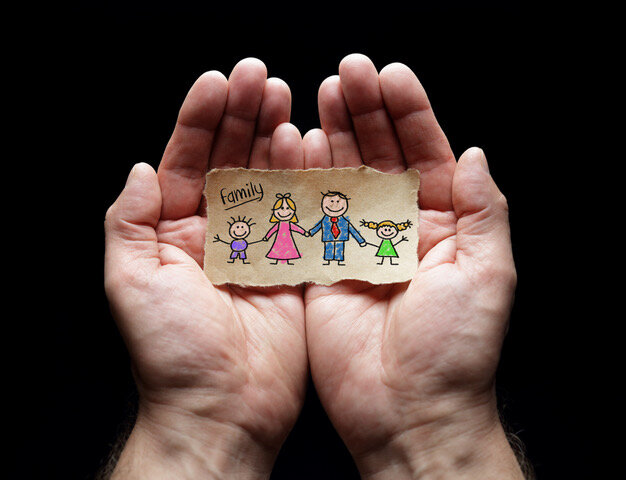 As anxiety becomes heightened around the COVID-19 related illness and the implications for travel and being in public places intensify, we want to share some adjustments and recommendations we are making at the Northampton Center for Couples Therapy to support you.
First off, we understand that these times understandably raise people's level of vigilance and worry. The economic and psychological implications affect each of us, and couples are experiencing increased stress on many levels. In light of current stressors, we are committed to being available to support you for weekly sessions in our offices and intensive retreats. And, we are offering telehealth sessions when necessary as an alternative.
If you (or a family member) are not feeling well for any reason, we ask that you err on the side of caution and remain home, and as an alternative to face-to-face counseling, consider meeting with your therapist online for a telehealth session. NCCT currently uses SecureVideo – an online/HIPAA compliant platform for both traditional couples therapy and couples intensives. If you need to reschedule with us for an online meeting, please speak to your therapist directly or email us at [email protected].
As is always our policy, we will not charge any late cancellation fees for illness-related cancellations.
If you are a retreat couple wanting to come in, we have the following recommendations:
For those who are flying, purchase "cancel for any reason" trip insurance as most trip insurances will not cover cancellations due to a pandemic. Additionally, many companies have released an "extenuating circumstances" policy, which applies to cancellations made to comply with governmental or health authority travel restrictions.

Know that we are waiving our 30-day notice cancellation policy for retreats for the time being. If you need to cancel your travel to us due to illness or travel restrictions, we will work with you to reschedule your intensive to a better time for you.
Lastly, I would like to share this excellent article written by Malia Jones, Ph.D., MPH, a Scientist who studies social contact of humans and spatial patterns of infectious disease. It is helpful (and assuring).
Overall, we are committed to supporting the well-being of our community and will continue to serve you through this evolving situation.
Warmly,
Kerry Lusignan
Director – Northampton Center For Couples Therapy
Certified Gottman Method Couples Therapist
Certified Daring Way Facilitator
413-586-2300
www.northamptoncouplestherapy.com