Dear NCCT Community,
In case you missed it, NCCT Founder, Kerry Lusignan, was recently featured in The Guardian, Glamour Magazine, The Insider, and the PACT Blog (Stan Tatkin).
Here's what Kerry has to say about everything from the challenges COVID poses on relationships and domesticity to the merits of couples therapy as a preventative (and healing measure) in the face of relationship hardship and challenges.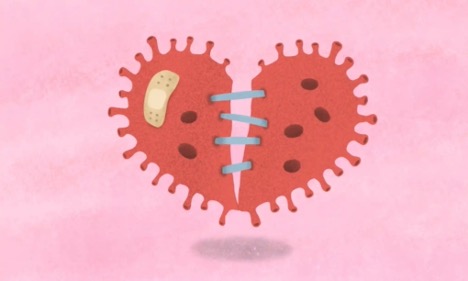 The pandemic has been less than ideal for relationships old and new, leaving some couples locked down with each other – and others reconsidering things.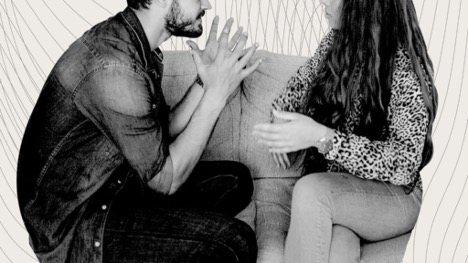 The pandemic has pushed many couples to a breaking point—and relationship therapists are cashing in. We dove into the world of coronavirus couples counseling and whether or not it can save your relationship.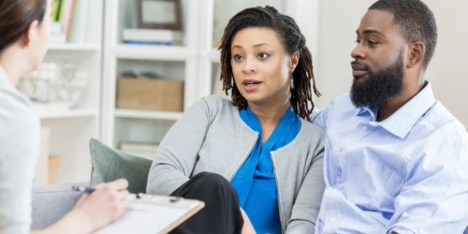 Not everyone needs couples therapy – in some cases, people can work out relationship conflicts independently. But if you find yourself having the same argument over and over with your partner without any resolution, it might be time to see a couples therapist.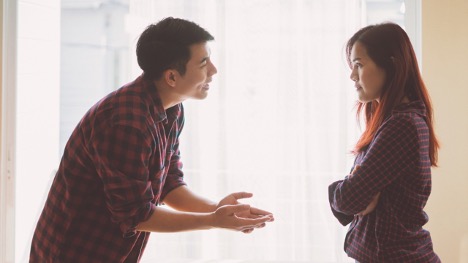 Staying long-term in a relationship that does not meet our needs and neglects our core values is masochistic. But prematurely jumping ship is equally destructive. There is a space between commitments and endings, and it's fraught with unknowables.
At NCCT, we support couples in all stages of marital or relational distress. We use the leading evidence-based models, such as the Gottman Method, Emotionally Focused Therapy, the PACT model and more, to help couples better regulate their emotions and responses.
Through our couples retreat intensives, individual couples therapy sessions or even online counseling options, we have helped countless couples strengthen their bond and connection with one another.
Let us know if we can do the same for you! Click here to learn more.