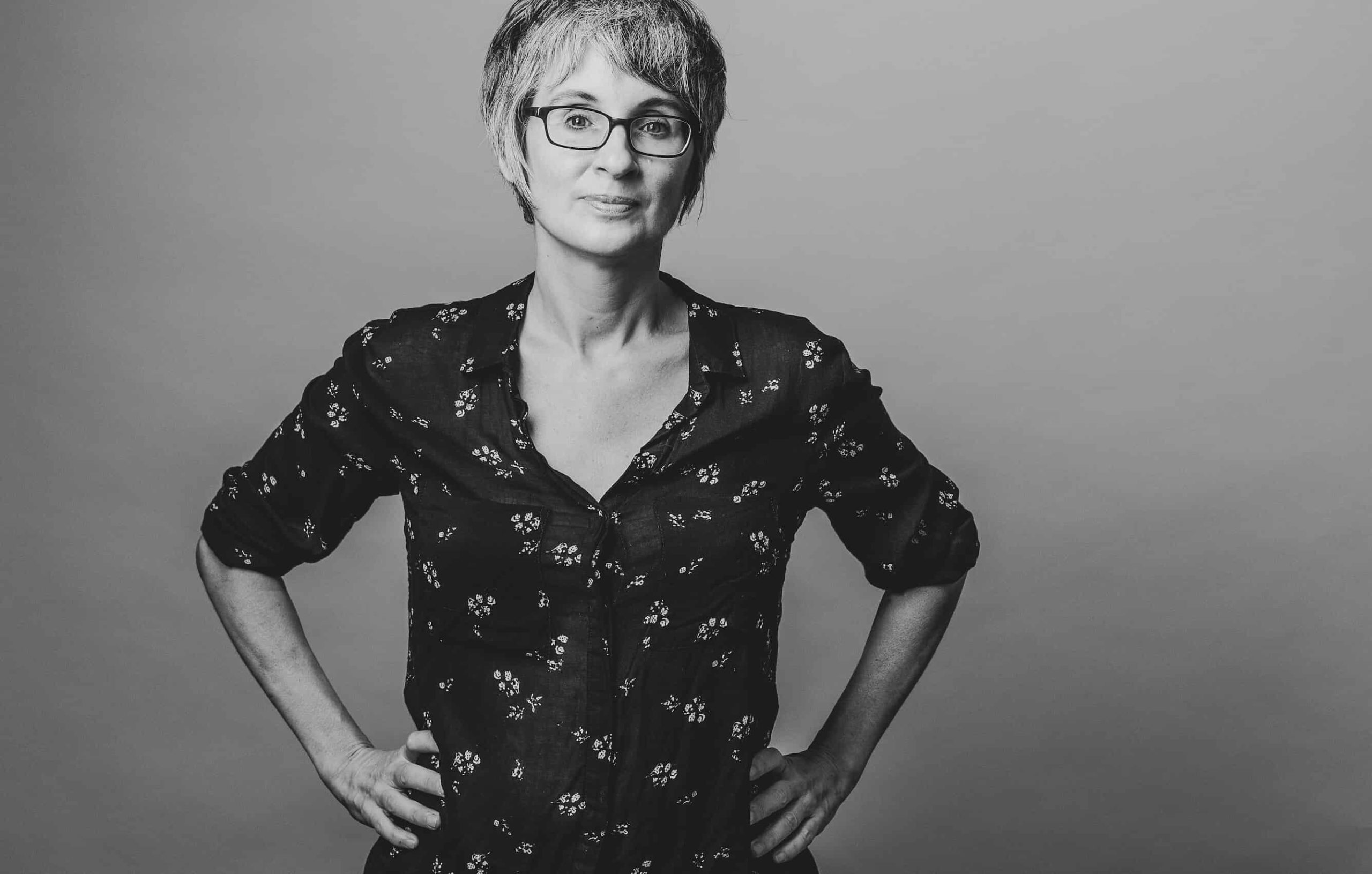 I recently reached out to NCCT's Operational Director to get a pulse on our waiting list. She informed me that we have over 170 couples waiting to get in with NCCT at present. My jaw hit the floor (and my heart sank). 
In the eleven years since opening The Northampton Center For Couples Therapy, we have often run a waiting list. Usually, the count hovers around forty couples. This increase, more than quadruple our usual list size, unsettled me to no end. For those in vulnerable relationships and marriages in crisis, not having access to a skilled couples therapist is a real problem. I am both professionally and personally aware of what is at stake for you and how time is of the essence.
That said, this demand we are experiencing appears to be global. A quick Google search led me to an abundance of recent articles, all reflecting the mental health crisis many of us are experiencing in the aftermath of COVID19. An article by The New York Times aptly titled: Nobody Has Openings': Mental Health Providers Struggle to Meet Demand cites a recent CDC report which concluded that in late June, 40 percent of adults in the United States had been struggling with mental health or substance abuse issues, and rates of depression and anxiety had risen considerably since 2019.
Our mental health struggles with addiction, depression and anxiety impact our relationships.
In the lexicon of Marriage and Family Therapy, we think of things systemically. We understand that as relational creatures, we are interconnected. When one family member hurts, all family members will likely experience direct and residual strain as a result. COVID19 has been 'the great amplifier.' It has amplified our strengths, our struggles, our fears. It has widened crevices into chasms and tightened healthy bonds.
Living in relationship limbo hell is not tenable. Simultaneously, if every couples therapist (including NCCT's team) runs substantial waiting lists, what can you do in the interim?
I wanted to take a moment to share some ideas and recommendations to hold you over, but before I do that, I want to emphasize that I truly care if you are one of the 170+ couples waiting to get in with us. I also want to assure you that if you are on our list, we will do everything we can to get you in quickly and let you know that it is okay (and I'd even encourage it) for you to check in on your status of being assigned a couples therapist. As a squeaky wheel myself, I value the noisemakers amongst us, and your frustration with finding a couples therapist is understandable and valid. 
So as you wait to get in with an experienced couples therapist, here are my recommendations to move things along:
Educate yourself.
Now more than ever, there are fantastic resources that will support you in making positive changes and cultivating tools to improve your relationship struggles and get unstuck. Books, podcasts, apps, and videos are all available to us digitally, and many of these offer advice and information that is game-changing in love when we take the time to learn and apply them. In a subsequent blog, I will share my favorite recommendations, gems that I turn to again and again. In the meantime, if you can't wait, send me an email, and I'd be happy to share a suggestion or two.
Be flexible.
Often, you can get into therapy more quickly if you can commit to a day slot (evenings are in much higher demand). Likewise, not all therapists can accept all insurances. If you can pay out-of-pocket (or submit to your insurance for reimbursement), you will expand your options of therapists that you can see. When you inquire about couples therapy, make sure that you let us know if/when and how you can be flexible. We will note it and do our best to find you a therapist based on this information, and I assure you, if you can give us several options, we will be able to afford you more choices.
Be open to alternative forms of help.
Before COVID19, the majority of couples contacting NCCT were only interested in weekly therapy. It was what all of us knew and felt comfortable with; things like online coaching and one-off intensives seemed less legitimate, and we were skeptical. We've learned (myself included) that there are many ways we can improve our relationships. That therapy (as helpful as it is) is not the holy grail and that there is much you can do to facilitate change on your own.
At NCCT, for example, we now offer a one-off 3-4.5 hour mini-intensive that, for many couples, can be just what is needed to get some support regarding a particular issue and create a plan. These mini-intensives are often easier to get in for, and they pave the way for you (and your partner) to do some of this work independently as you wait to be assigned a therapist.
Take a class.
When I first created my signature digital class, Crisis to Connected, the central question I kept landing on was whether or not a digital course could help people with relationship challenges. Could an online class be as helpful as therapy or support couples therapy and speed along the process? I pride myself on offering highly practical, doable, and well-researched services. I was aiming for a product that was affordable, accessible, and would act as a catalyst for couples in crisis.
What I learned in the first go-around with over fifty couples is that for many couples, a relationship class is even more effective than couples therapy. So I'm thrilled to be offering the course again (which includes live interaction and support from me for the duration), and I will be in touch in the coming weeks to keep you updated. In the meantime, you can get on my waiting list for C2C HERE. (I plan to launch it in October).
In the meantime, know I'm holding you in my thoughts, and please give me a shout if you have a question or feedback. 
Wholeheartedly,
Kerry