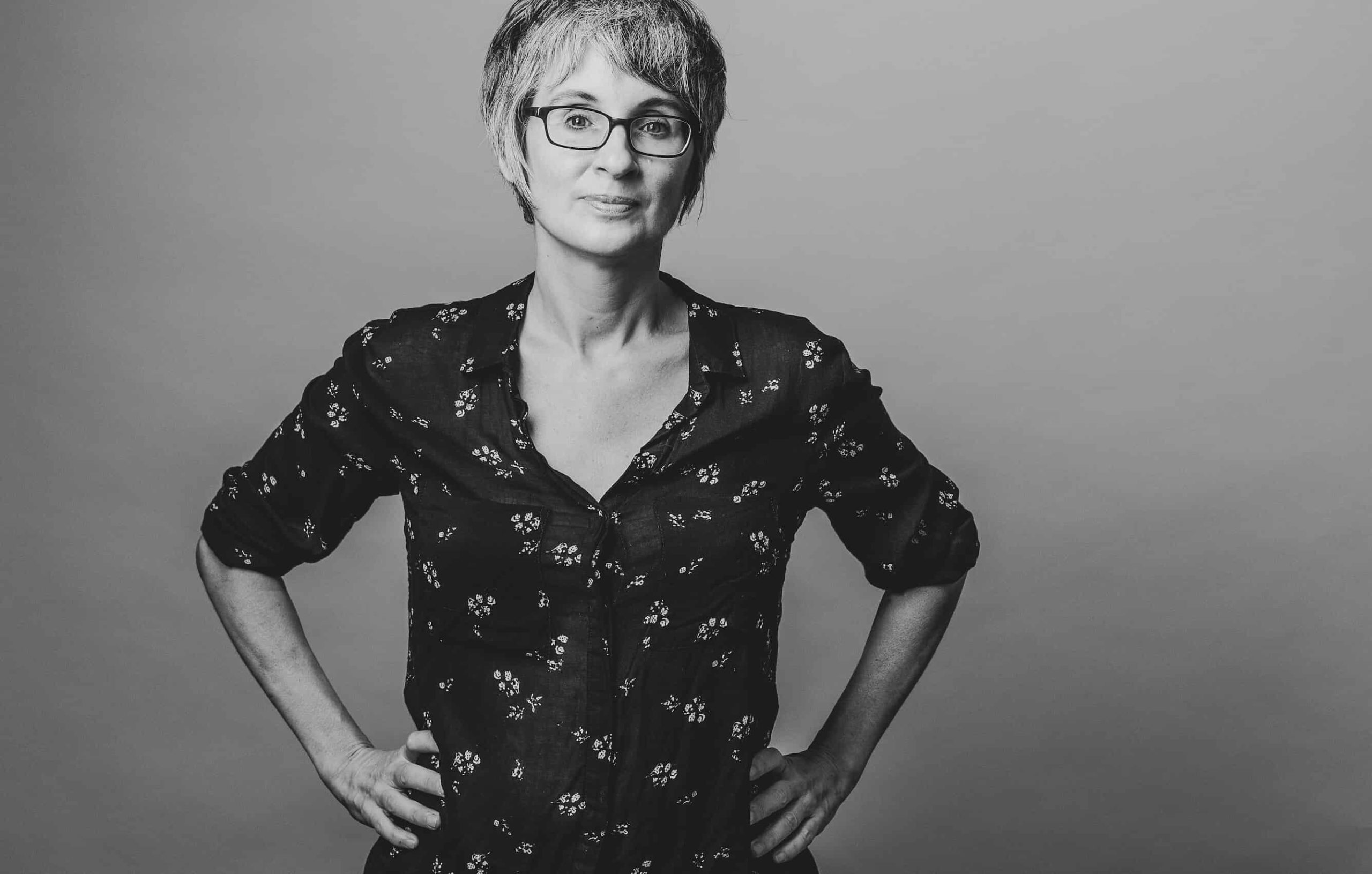 Getting in with the right couples therapist can make or break whether your relationship thrives or withers. Given that, finding a couples therapist who checks all the boxes is non-negotiable. So, as you search for a couples therapist, I encourage you to ask important questions, like:
How much experience do you (the therapist) have with couples?

What specialized training and certifications in couples therapy do you have? 

Do you use models (approaches) that are evidence-informed?

What percentage of the clients that you treat are couples (versus individuals)? 

How long have you been working with couples?
And you will want to be looking for one answer: Experience. Experience. Experience.
I encourage you also to pay attention to your gut and whether or not you like the therapist (their personality, vibe, tone). Mutual rapport is critical and should not be underestimated.
Lastly, while you wait to find the right couples therapist, know there is a ton you can do. Here are my recommendations to get you started:
Educate yourself.
Now more than ever, there are fantastic resources to support you in making positive changes and cultivating tools to improve your relationship struggles and get unstuck. Books, podcasts, apps, and videos are available digitally, and many offer advice and information that is game-changing in love when you take the time to learn and apply them. Here are some of my favorite recommendations; gems I turn to repeatedly. In the meantime, if you can't wait, send me an email, and I'd be happy to share a suggestion or two.
Be flexible.
Often, you can get into therapy more quickly if you can commit to a day slot (evenings are in much higher demand). Likewise, not all therapists accept all insurances. If you can pay out-of-pocket (or submit to your insurance for reimbursement), you will expand your options of therapists that you can see. When you inquire about couples therapy, make sure that you let us know if/when and how you can be flexible. We will note it and do our best to find you a therapist based on this information. I assure you, if you can provide us with multiple options, we will be able to offer you more choices.
Be open to alternative forms of help.
Before COVID19, most couples contacting NCCT were only interested in weekly in-person couples therapy. It was familiar and what we felt comfortable with. Other options, like online couples coaching and one-off marriage intensives, seemed less legitimate, and we were skeptical. Since then, we've learned a lot—there are many ways to improve and facilitate change in your relationship besides attending couples therapy (as helpful as it is). 
For example, we offer one-off 4.5-hour mini-intensives that, for many couples, can be just what is needed to get support regarding a particular issue. These mini-intensive are often easier to get in for, and they pave the way for you (and your partner) to do a portion of couples work while you pursue finding a couples therapist.
Take a class.
When I first created my signature digital class, Crisis to Connected, the central question I kept landing on was whether or not a digital course could help people with relationship challenges. 
Could an online class be as helpful as therapy or support couples in therapy by speeding along the process? 
I pride myself on offering highly practical, doable, and well-researched services. I was aiming for a product that was affordable, accessible, and would act as a catalyst for couples in crisis.
Over the past two years, I have learned that a relationship class is even more effective for many couples than couples therapy. I'm thrilled to be offering the course (which includes live interaction and coaching support from me for the duration) twice a year. You can get on my waiting list for C2C HERE. (I plan to launch the fall 2022 class in October).
In the meantime, know I'm holding you in my thoughts, and please give me a shout if you have a question or feedback.