With great excitement and joy, I'm writing to announce that NCCT has officially landed in our new post-pandemic home in downtown Northampton. The space is beautiful, filled with natural light and high cathedral ceilings, comfy chairs, and soundproofing (for your privacy). There is ample off-street parking and accessibility, and we are within walking distance of fantastic restaurants and the Hotel Northampton (perfect for retreat clients). If you have been waiting to attend couples therapy and want to meet with a therapist in person (though we continue to offer online services), now is the time!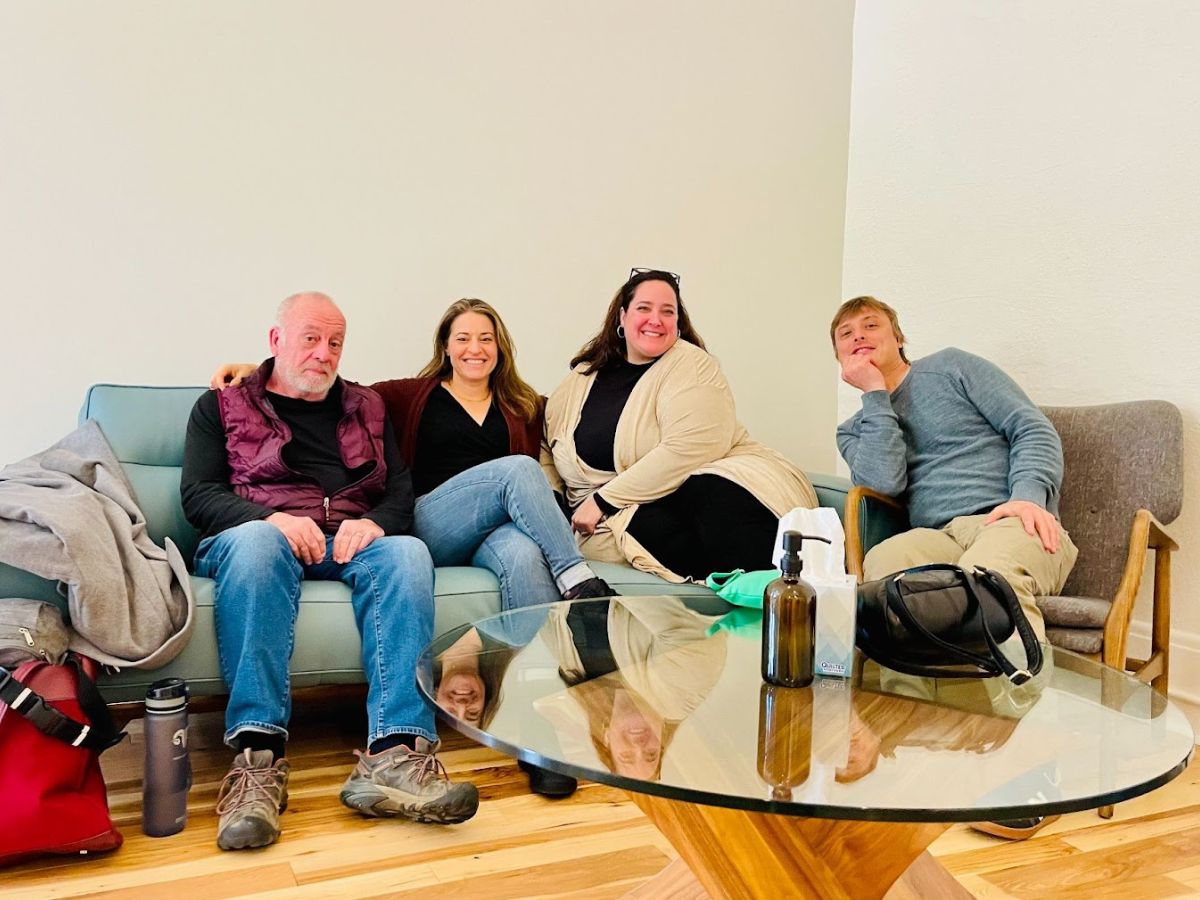 This new space aligns with other important announcements, including the arrival of Erica Hinkley, MS, MFT, and the expansion of hours by JP Posnak, MA, LMHC, which means, for the first time in months, we have more openings. These slots will fill quickly, so please reach out to us to schedule your initial phone consultation, and we will be happy to connect you with a couples therapist (note, we do not have MBHP openings at the moment, but we are working on credentialling JP and hope to soon).
And finally, below is a sneak peek at our new digs (artwork and plants forthcoming).